Mayor/Council Form of Government
The Council is the governing body of the City. The City Council determines all municipal policies such as the Strategic Plan and City Budget, adopts ordinances and appoints various officials. The Mayor ensures that all departments operate efficiently and economically.
---
City Council
The City Council consists of five Council members elected at large for overlapping terms of four years. To be eligible to be elected to and retain a Council position, a person must be a resident of the City of Springville.
---
Meeting Information
When: First and third Monday of each month at 6 PM
Location: Council Chambers, Springville City Hall, 304 Broadway St. Springville, IA 52336
All Meetings open to the public
---
Elected Officials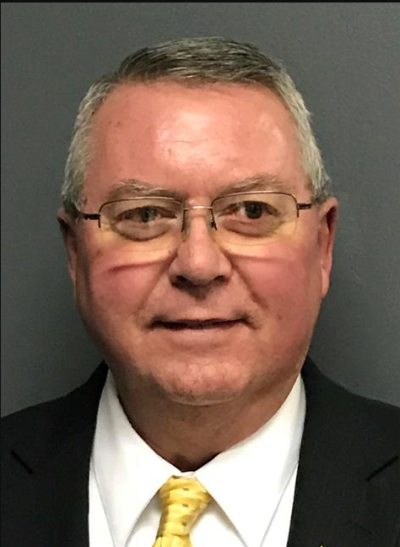 Mayor Lyle Andersen
January 2022-December 2025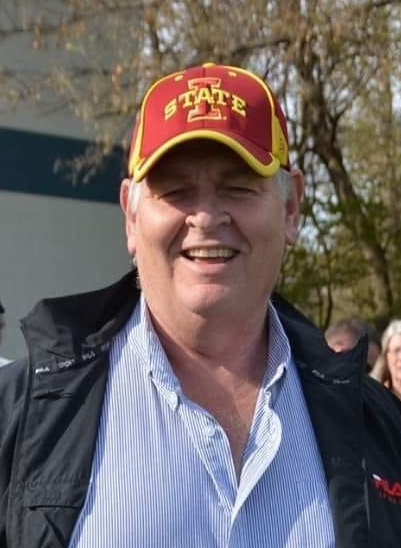 Brad Merritt - Council Member
January 2019 - December 2023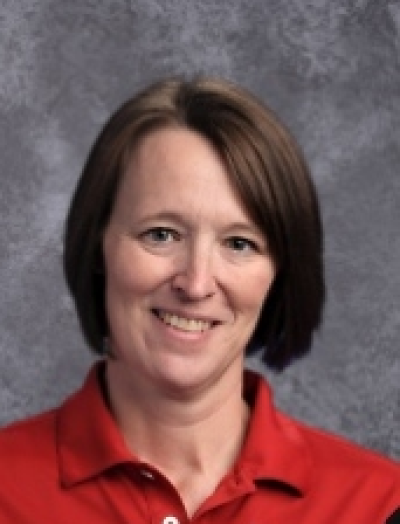 Karla Blakely - Council Member
January 2019 - December 2023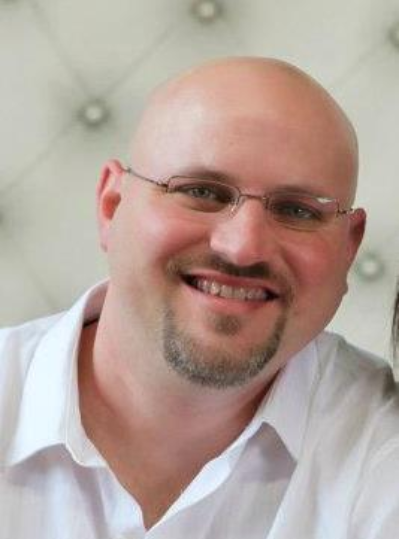 Barton Barner - Mayor Pro tem
January 2022 - December 2025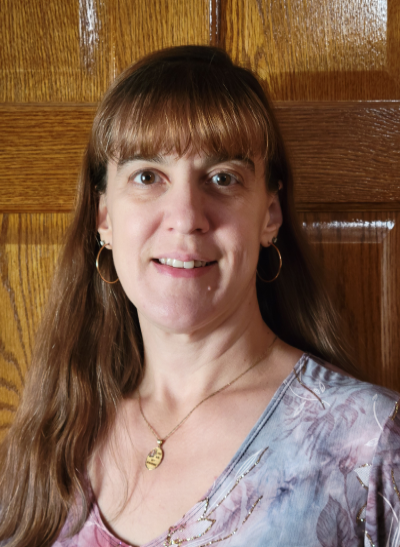 Cindy Kilburg
January 2022 - December 2025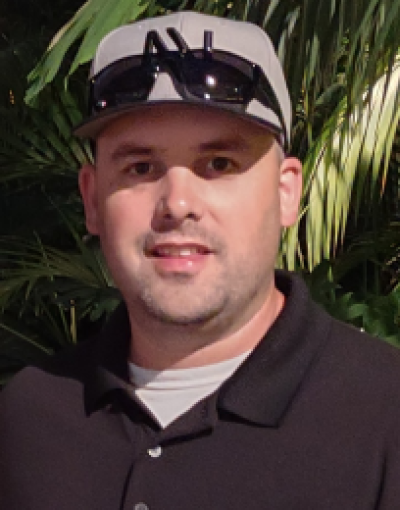 Jeff Baych
January 2022 - December 2023