Looking for Members
November 18, 2022
Springville Historical Society is looking for new members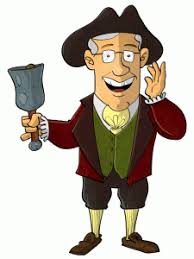 Meetings are held monthly on the 2nd Tuesday of the month at 6:30 PM at the City Hall Building (304 Broadway). Anyone from Paralta, Viola, Whittier, Waubeek, and Springville area are welcome.
$10 for an annual single membership
$15 for an annual family membership
$75 for a lifetime single membership
$100 for a lifetime family membership
If you have historical items or stories you would like to share or donate, you can bring them to a meeting. For any questions please call Bev Franks at (319) 531-8410.